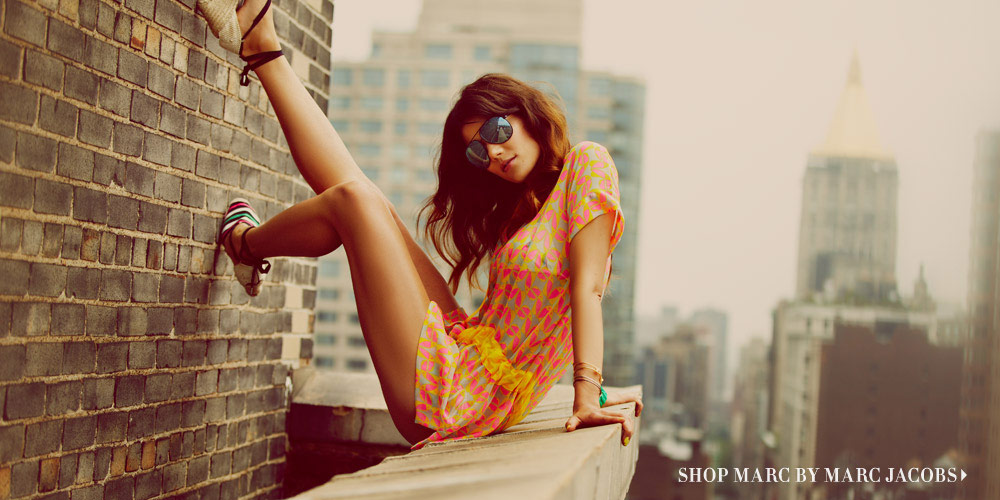 Let's Rock Your New Shoes
Heels, Boots, Pumps, Ankle Boots, Flats and Sneakers your will love.
New In
We Recommend
Fan Favorites
On Sale
Best Sellers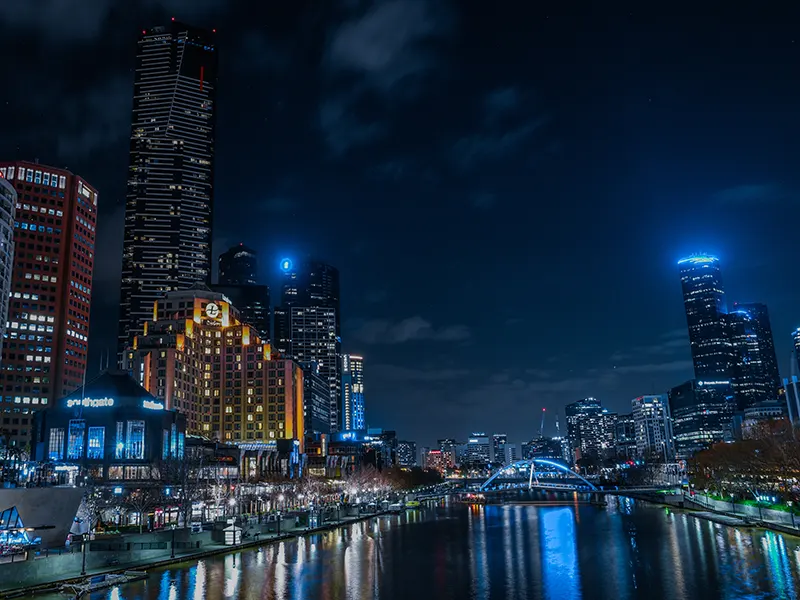 In the heart of Melbourne, explore the tapestry of our cherished locales and establishments. Immerse yourself in the sensory symphony at Asado, where succulent meats dance harmoniously with the depth of fine wines. Wander through the Rod Laver Arena, a realm where the fervor for witnessing Novak Djokovic triumphs in another Australian Open is palpable. Or, illuminate your countenance by discovering a dentist near me in Melbourne, all in the pursuit of holistic well-being.
For the connoisseurs of online indulgence, traverse the virtual aisles of our sister platform – Coshio. Elevate your style quotient with the pinnacle of European designer fashion, curated to embody the essence of the latest and the finest. Embark on this poetic journey through Melbourne, where every moment is an ode to feeling your absolute best.